June 17, 2017 | The Amazing Preservation Race for Kids!
This event is part of a series that celebrates Preservation Month. Find out more here.
**Update: this event was originally scheduled for May 20th, but has been postponed to June 17th due to weather. Registration for the original date will be honored on June 17th!**

Join us for the 7th Annual Kids Amazing Preservation Race at the San Antonio Zoo!
The Amazing Preservation Race for Kids is an architectural, cultural and historical scavenger hunt designed for elementary school-aged kids. On June 17th, discover, explore and investigate the many hidden treasures and historic architecture of the San Antonio Zoo, while competing for exciting prizes. Registration includes Zoo admission.
Kids will be separated into two age groups: ages 3-5 (Group 1) and 6-11 (Group 2). Each game will feature activities that are tailored to the age abilities of both groups. All children must be accompanied by an adult to participate!
Save the Date
The Amazing Preservation Race for Kids
Date: Saturday, June 17, 2017
Time: 8:00am - 10:00am
Location: San Antonio Zoo, 3903 N St Mary's St
Check out photos from last year's event at Mission San Jose below!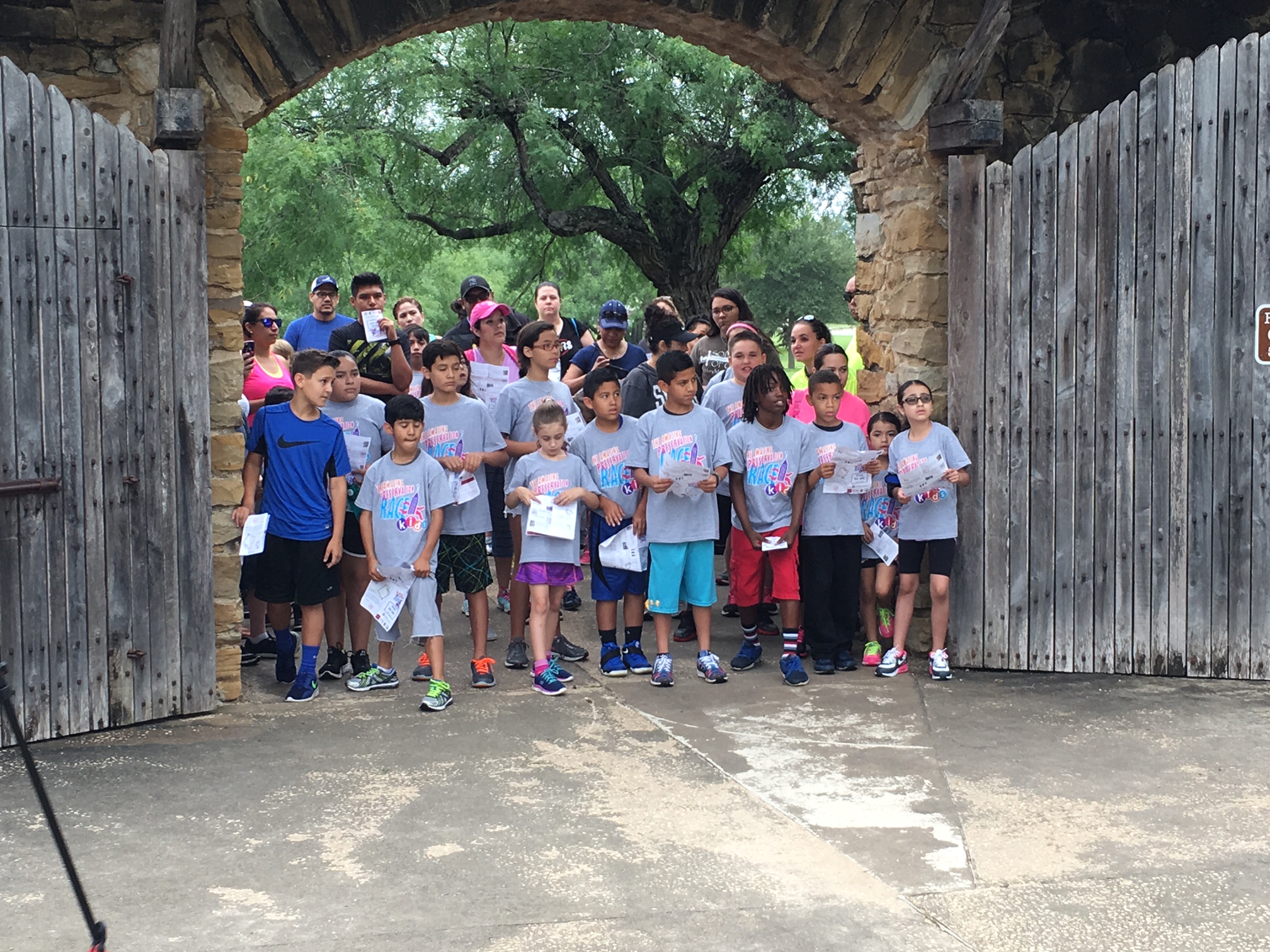 Office of Historic Preservation