September 30, 2017 | Historic Homeowner Fair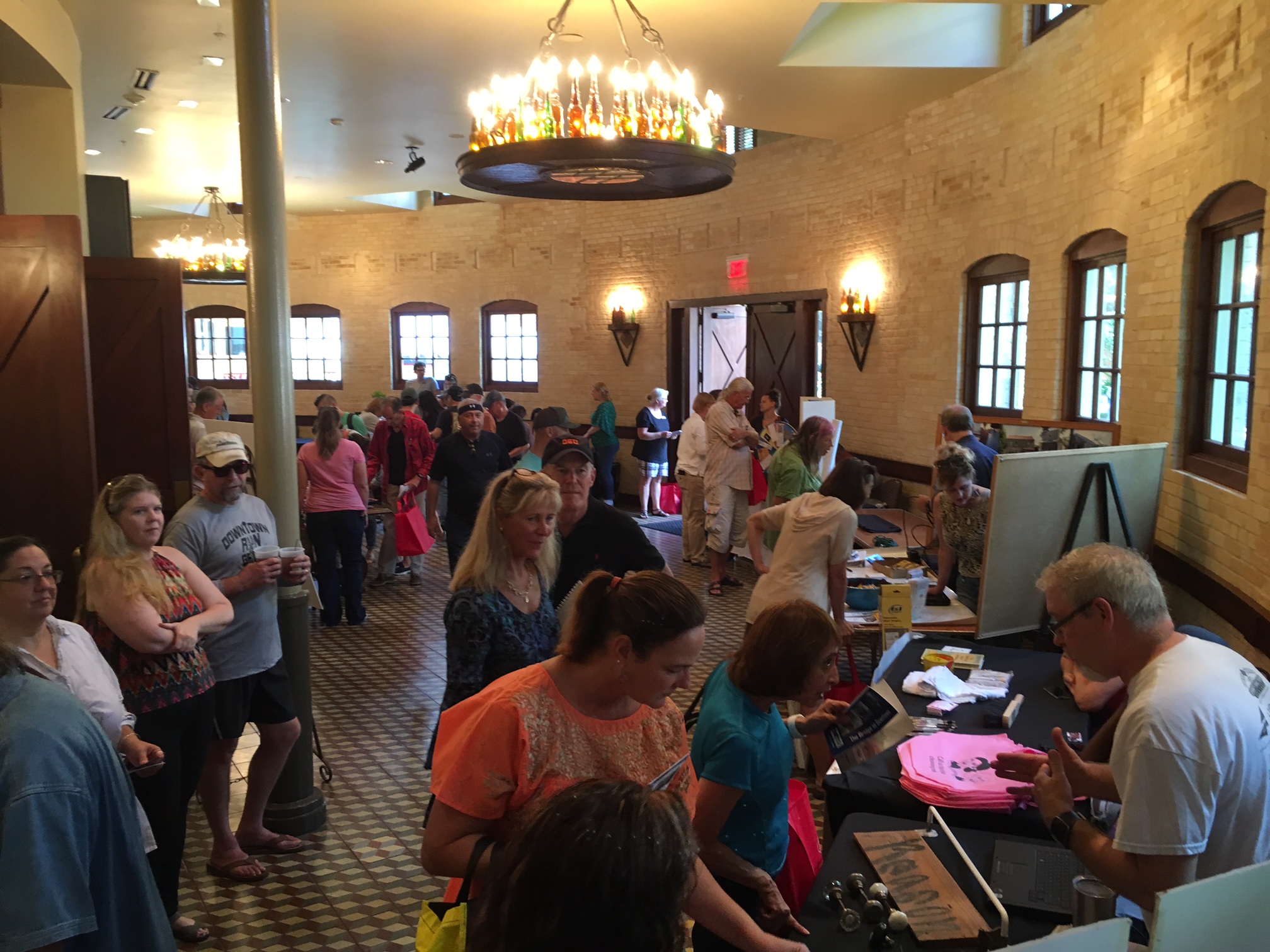 *Note: this event was rescheduled from Saturday, August 26 due to Hurricane Harvey.
Mark your calendars for Saturday, September 30 for The Historic Homeowner Fair (HHF)! The HHF is a free, annual event hosted by the City of San Antonio Office of Historic Preservation. It is designed to bring together owners of aging and historic homes with local professionals, services, products, and solutions and to educate homeowners about caring for and maintaining their properties.
In addition to an Exhibitor Hall of local contractors and preservation organizations, the HHF provides educational sessions and hands-on demonstrations throughout the day which cover a wide array of topics including wood window repair, securing financing for a project, and even landscaping. In that respect, the HHF has also become a forum for issues impacting local historic districts, and many registered neighborhood associations participate annually.
This year's event will be held in the historic Pearl Stable and will be presented by title sponsor Wood Window Makeover.
Save the Date
Historic Homeowner Fair presented by Wood Window Makeover
Date: Saturday, September 30, 2017
Time: 10:00am - 3:30pm
Location: Pearl Stable, 307 Pearl Pkwy, San Antonio, TX 78215
Interested in being a sponsor, exhibitor, or volunteer for this event? Click below for a link to our event home page!
Images courtesy Frederick Gonzales and Office of Historic Preservation staff.
Office of Historic Preservation