April 8-9, 2017 | S.T.A.R. Weekend Two in Mission Historic District
Join us for the Spring 2017 S.T.A.R. event! S.T.A.R. brings together contractors, students, and volunteers to revitalize homes in historic districts twice a year (spring and fall). This year's spring event will be held in the Missions Historic District.
Spanning two weekends, the second weekend will take place on Saturday, April 8 and Sunday, April 9. We're always interested in having volunteers, students, or community members join us to contribute to the process of bringing these historic homes back to life! Work will include siding repair and painting, wood window repair, and other minor exterior repairs to porches, foundations, and more.
Click here to learn more about the S.T.A.R. program, now on its 7th year!
Save the Date
S.T.A.R. Weekend Two
Dates: Saturday, April 8 and Sunday, April 9
Time: 8:00am - 5:00pm both days (lunch will be provided)
Location: Various homes, Missions Historic District
Find this event on Facebook
Check out photos from last fall's S.T.A.R. event!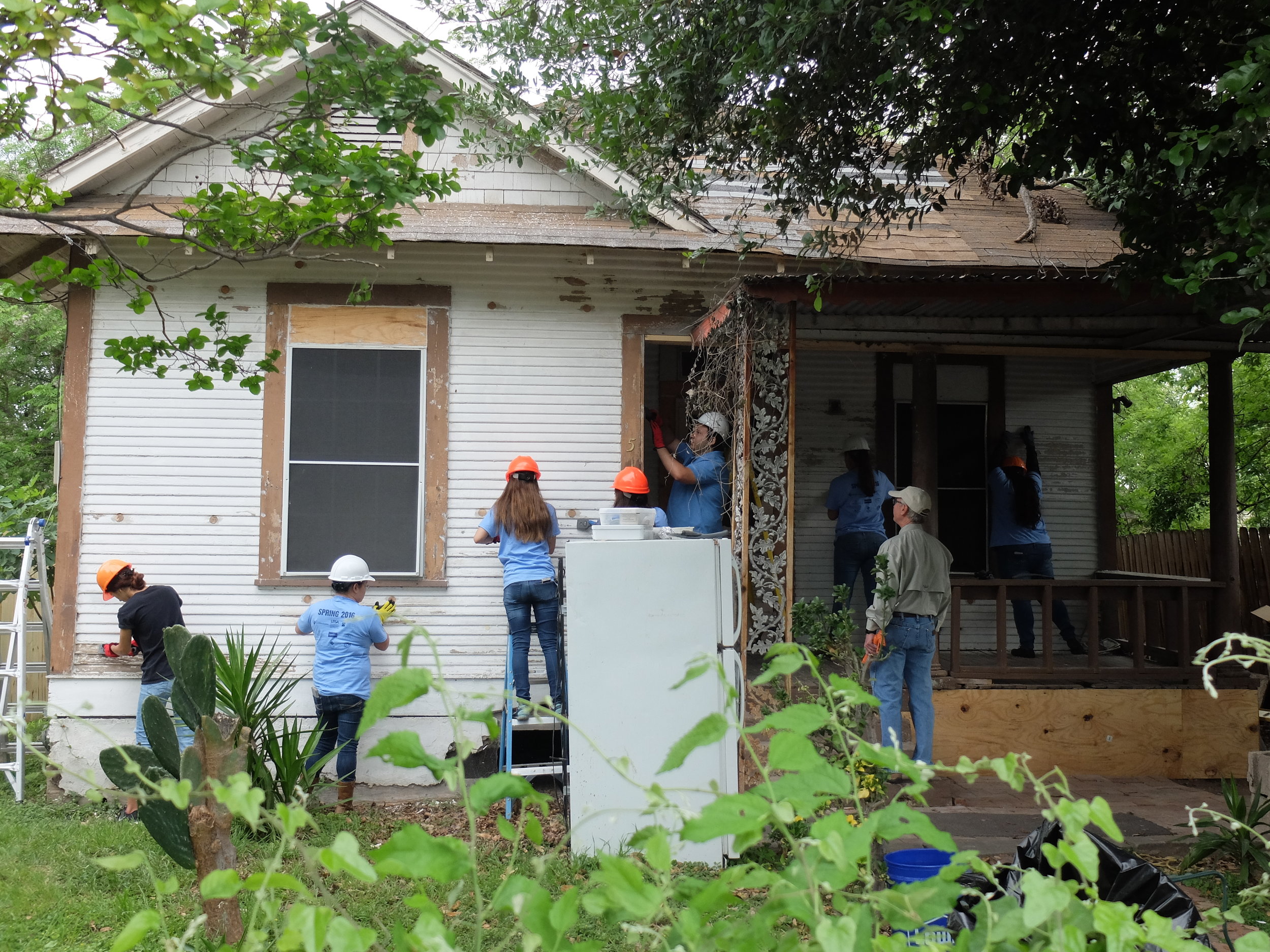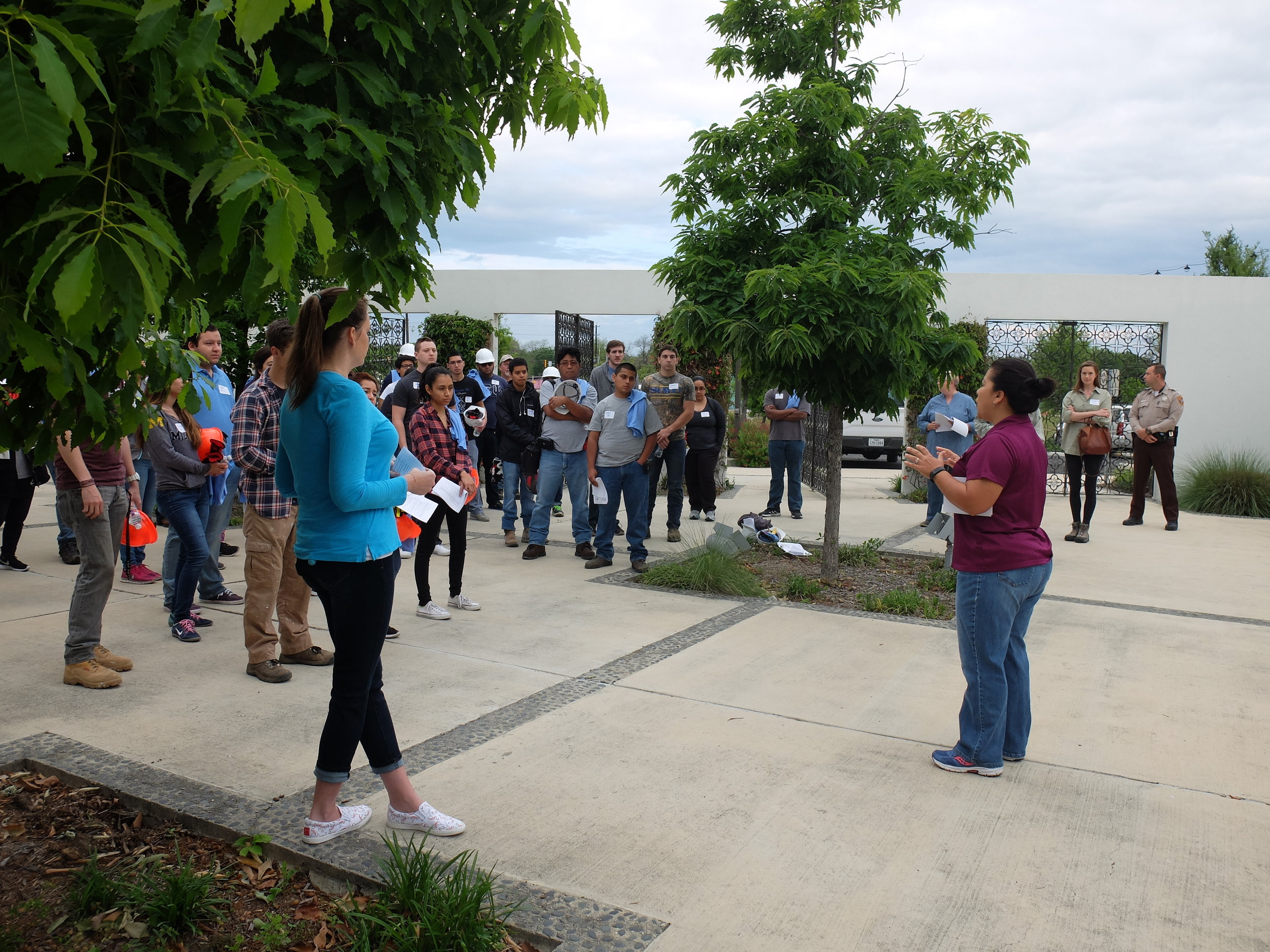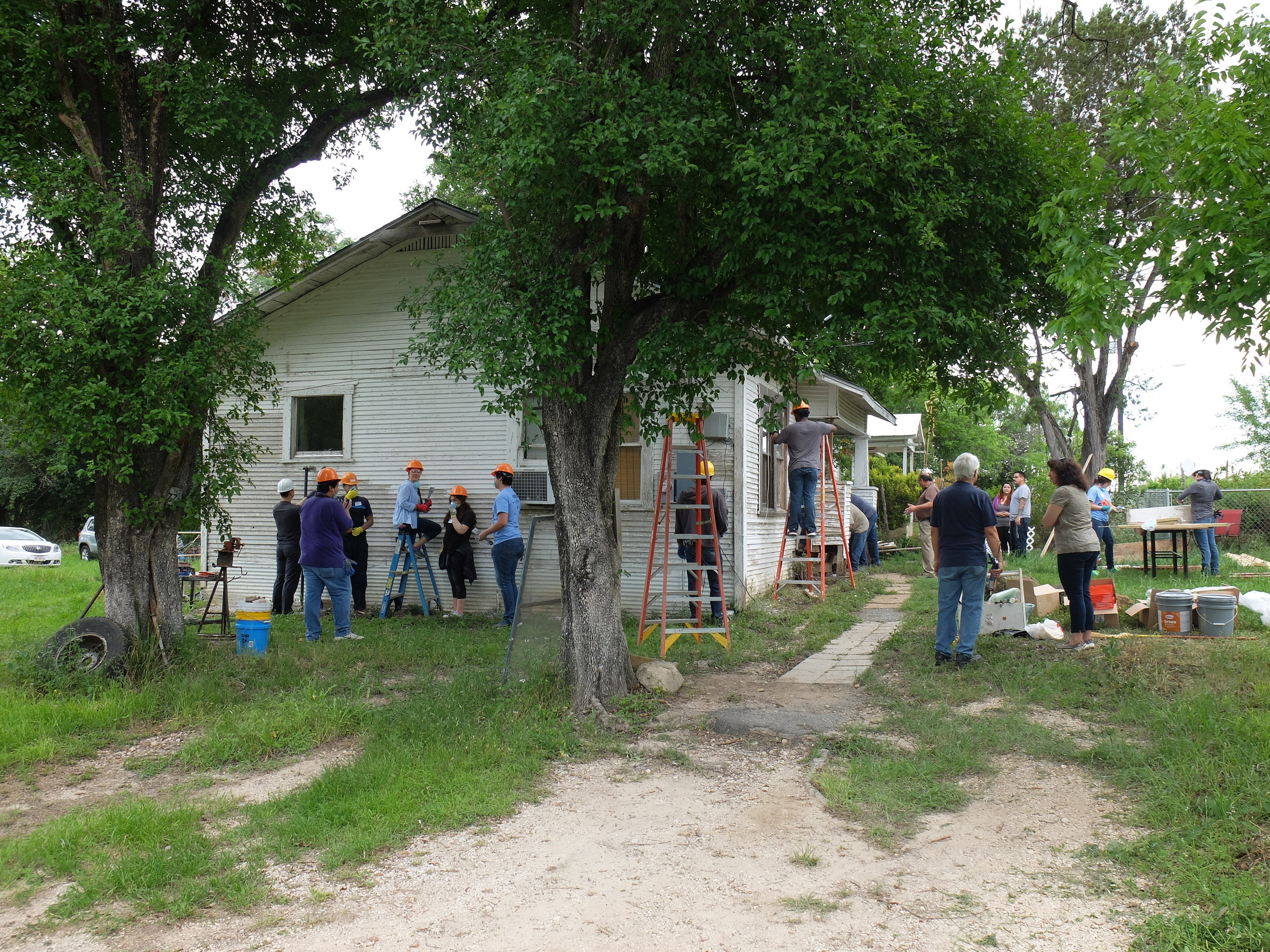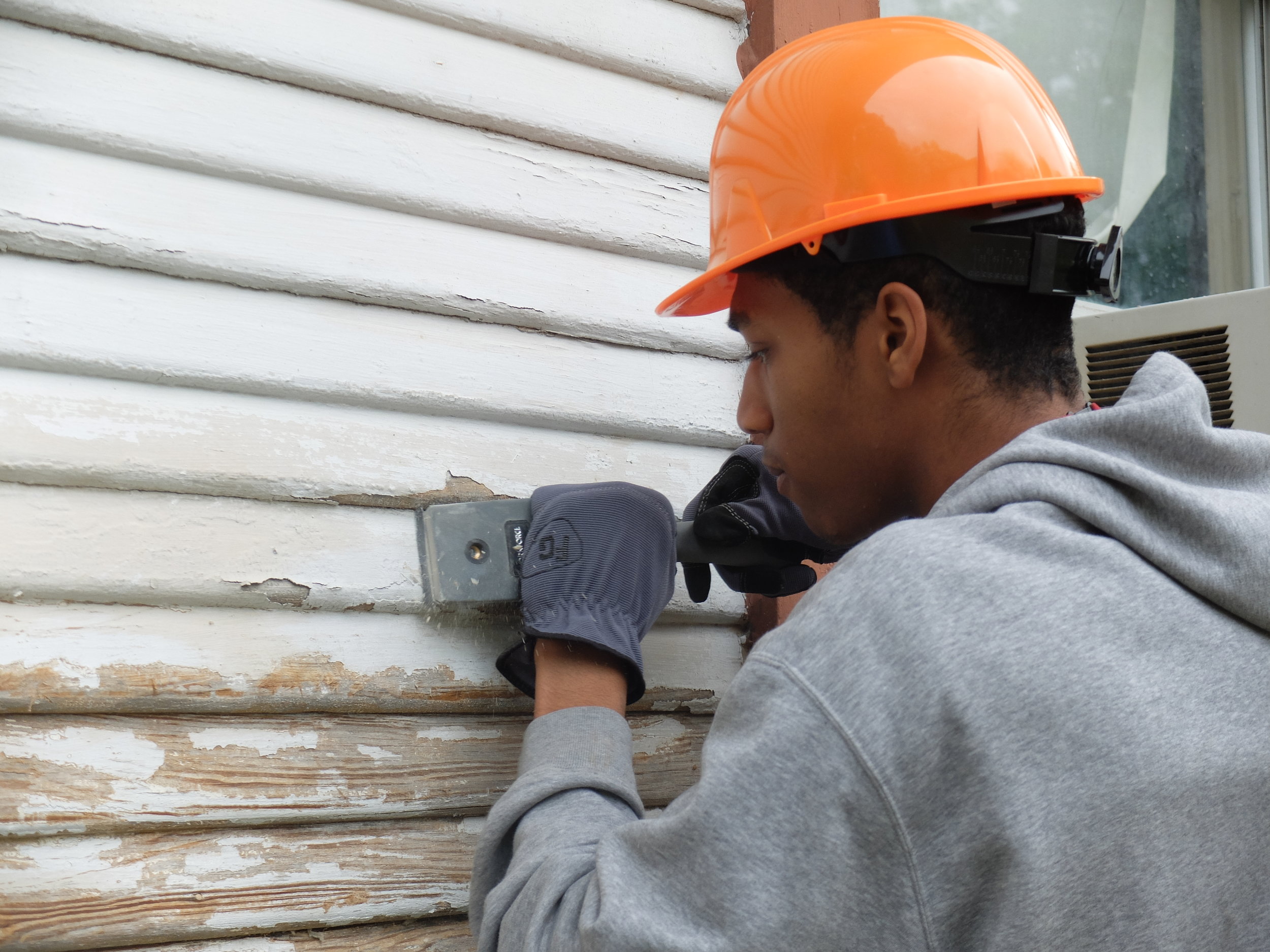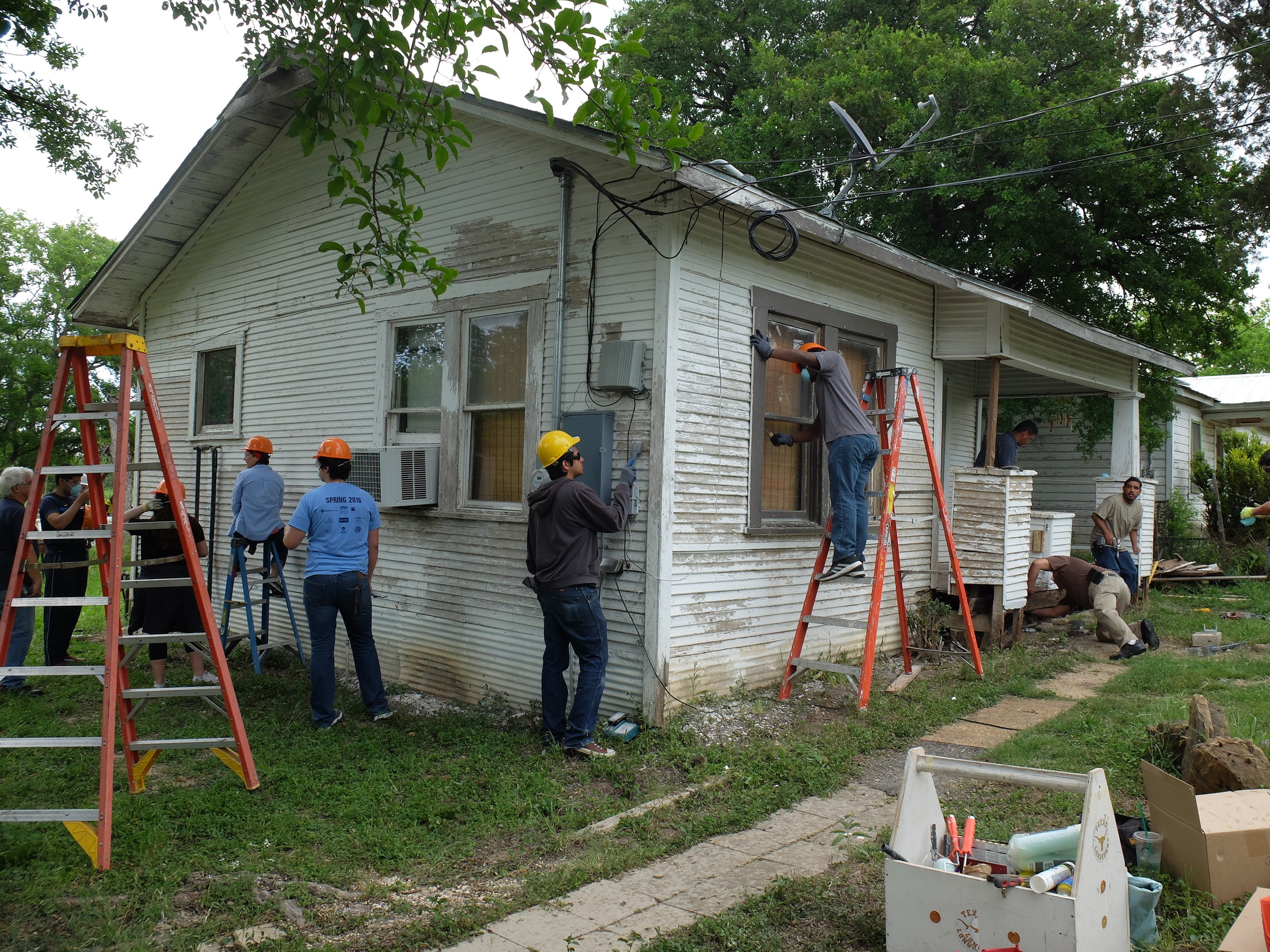 Office of Historic Preservation